Congratulations on the upcoming birth of a new little life…each one is such a miracle!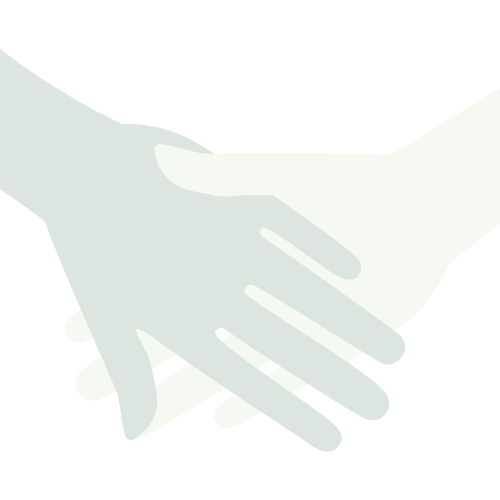 A doula is a skilled labor assistant that guides the labor process with continuous, compassionate and uninterrupted expert support. Birth is often a journey into the unknown. Every mother must follow her own path and can gain strength from the experience. A knowledgeable, caring guide is a wonderful comfort to both mother and father.
Doulas use positioning, massage, emotional support and in-depth knowledge of childbirth to aid the mother and baby during labor and birth. Doulas provide extra support and direction, allowing the family to focus on each other and have peace of mind during this special time.
Birth is a natural, normal rite of passage. Doulas understand the physiology of birth and the emotional needs of a woman in labor and supports her through this transition and can help process the birth, if needed, at the postpartum visit.
"Working with Noleen was such a blessing, she has a beautiful grounding energy about her that was so extremely helpful during labor. She helped me not only during labor but was a true support during the whole process of pregnancy and beyond. I am beyond grateful for everything Noleen has done for us."
Hannah P. 4/24/2018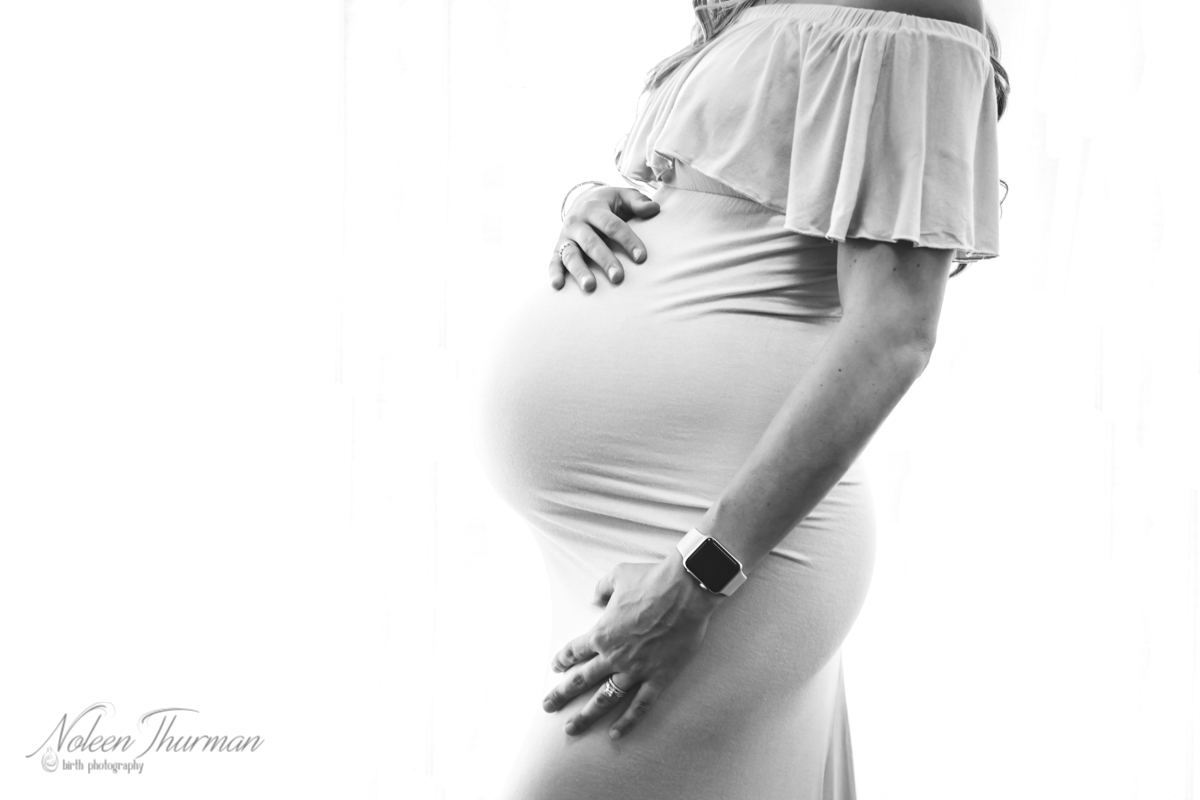 Prenatal
Free 30-45 minute consultation where we get acquainted, I explain my services and answer questions
Discuss how I may best support and assist you
One in home prenatal visit
Assistance in helping you to create your Birth Preferences
Unlimited telephone/text/email support throughout pregnancy
24 hour on-call availability two weeks before and after your EDD, with a back-up doula in the event I'm already at a birth
Labor, Birth and Postpartum
Support and assistance in your home, birth center and/or hospital
Assistance with pain coping techniques
I provide you with evidence based information that can assist you in making informed decisions
I keep detailed notes of your experience for your Birth Story
As a professional photographer, I can capture your labor, birth, and immediate postpartum experience
Stay with you after birth to assist you with getting settled and initial breastfeeding
Follow-up phone call to check in and a postpartum home visit to discuss your birth experience and present you with your Birth Story and photographs
Partner's Role
The role of the doula is NEVER to take the place of the partner during labor, but to complement and enhance their experience.
Today, many fathers are taking a more active role in the birth process, but some partners feel that this is a huge expectation and would rather be able to enjoy the delivery without having to stand in as labor coach. With a doula as part of the birth team, a father can do whatever he feels comfortable with at each moment. Doulas can encourage the father to use comfort measures and can step in when he needs a break. Having a doula allows the father to be able to support his partner emotionally during labor and birth and also enjoy it himself without the pressure to remember everything he learned in childbirth class.
Noleen is proud to be a DONA International Certified Birth Doula Frequently Asked Questions
What is a Doula?
The word "doula" comes from the ancient Greek meaning "a woman who serves" and is now used to refer to a trained and experienced professional who provides continuous, compassionate, uninterrupted support to a woman before, during and immediately after childbirth. Studies have shown that women who have continual doula support during labor have better birth outcomes and a more positive birth experience.
Midwife vs. Doula... What's the difference?
A midwife is primarily responsible for the medical aspects of your labor and birth for both you and baby – such as baby's heart tones, blood pressure, etc. If in a hospital, nurses' primary responsibility is pain relief, charting, and they have multiple patients. The doula provides continuous support from the beginning of your labor through birth and their role is taking care of the mother's needs…being present throughout it all for comfort both physically and emotionally, gently guiding mother and partner as needed.
What are some benefits of having a Doula?
The benefits of having a doula are many. The following study shows that the presence of a doula positively impacts your birth experience.
50% reduction in cesarean rate
25% shorter labor
60% reduction in epidural requests
40% reduction in Pitocin use
30% reduction in analgesia use
40% reduction in forceps delivery
Improved breastfeeding
Satisfaction with the birth experience
Decreased postpartum depresssion
*These statistics appear in Mothering the Mother: How a Doula Can Help You Have a Shorter, Easier, and Healthier Birth by Klaus, Kennell, and Klaus (1993)
Does a Doula take my partner's place?
The answer is no! Your partner or loved one brings a level of intimacy that can never be replaced by me as the doula. What I can offer as a doula, is my experience and knowledge in the birthing environment. Birth is often a journey into the unknown, and as a trained doula I can be a knowledgeable and caring guide on the journey for both mother and partner. Some of the ways I can help is by offering suggestions and techniques to you and your partner for comfort measures and optimal positions, and make sure you have all the information to make educated decisions. Studies have been done showing that the partner's experience is a more positive one when a doula is present.
When does the Doula come?
Once you're in active labor, I come when you and your partner need me. It's that simple. I am on call for you 24/7 for when your labor starts and stay with you until after the birth. I provide continuous support to you: my sole focus is you the mother, and there are no shift changes for a doula as there are for other care providers.
Investment
Please email me if you are interested in investing in my services. I'd be happy to speak with you and meet for a free consultation.
A 50% retainer is due at the time of hire, with the balance due by 36 weeks.
The investment includes prenatal support, labor, birth, and postpartum care.
The Basic Package includes doula services and your written birth story.
The Deluxe Photography Package includes the above and 70-90 high resolution edited images and a slideshow presentation.
The Premium Photography Package includes all of the above and a newborn session with 30-40 high resolution edited images. Please view my Photography Services page for more information.
* It does not include TENS Unit rental, in which I am certified to use. There is a minimal fee.